Gestes Fluides with David Jacot at Outside Rohling Bern, CH 
21.10 – 19.11.2021
curated by Sophie Brunner
We have two hands. We embrace the world from two opposite sides, and therefore the world is perceptible, comprehensible, graspable, and treatable.

Vilém Flusser,1994

The gesture of drawing. What if four hands are at work. Four hands using different media. If we understand the gesture as an expression of the hand, it is found here in different forms. And yet the line that forms signs and defines a form is constant. The line that follows the gaze, underlines the gesture, draws and connects bodies. Strikes through.
The clear lines of Jacot's painting are independent. A line that visualizes the touch. The figures hold on to each other, intertwine and thus form new mythological figures. Bodies are exchanged and specified again. Everything is fluid. Mouse gestures are certain mouse movements used to control a program. Jacot does not need a mouse for his digital painting but his gestures are translated into digital dots, which in turn meet us as luminous bodies.
In Stéphanie Baechler's work, the line is not only an expression of gesture but is literally printed out. Using the clay extruder, the clay is shaped into the desired form and given a body. Baechler's ouevre reads as an ongoing exploration of the line. This reads in her letter to the lines in the flap of the her latest book Dear Clay,. It is the gesture of searching that continues to draw Baechler's line and materializes in aluminum, in embroidery or in the cracks of the baked clay.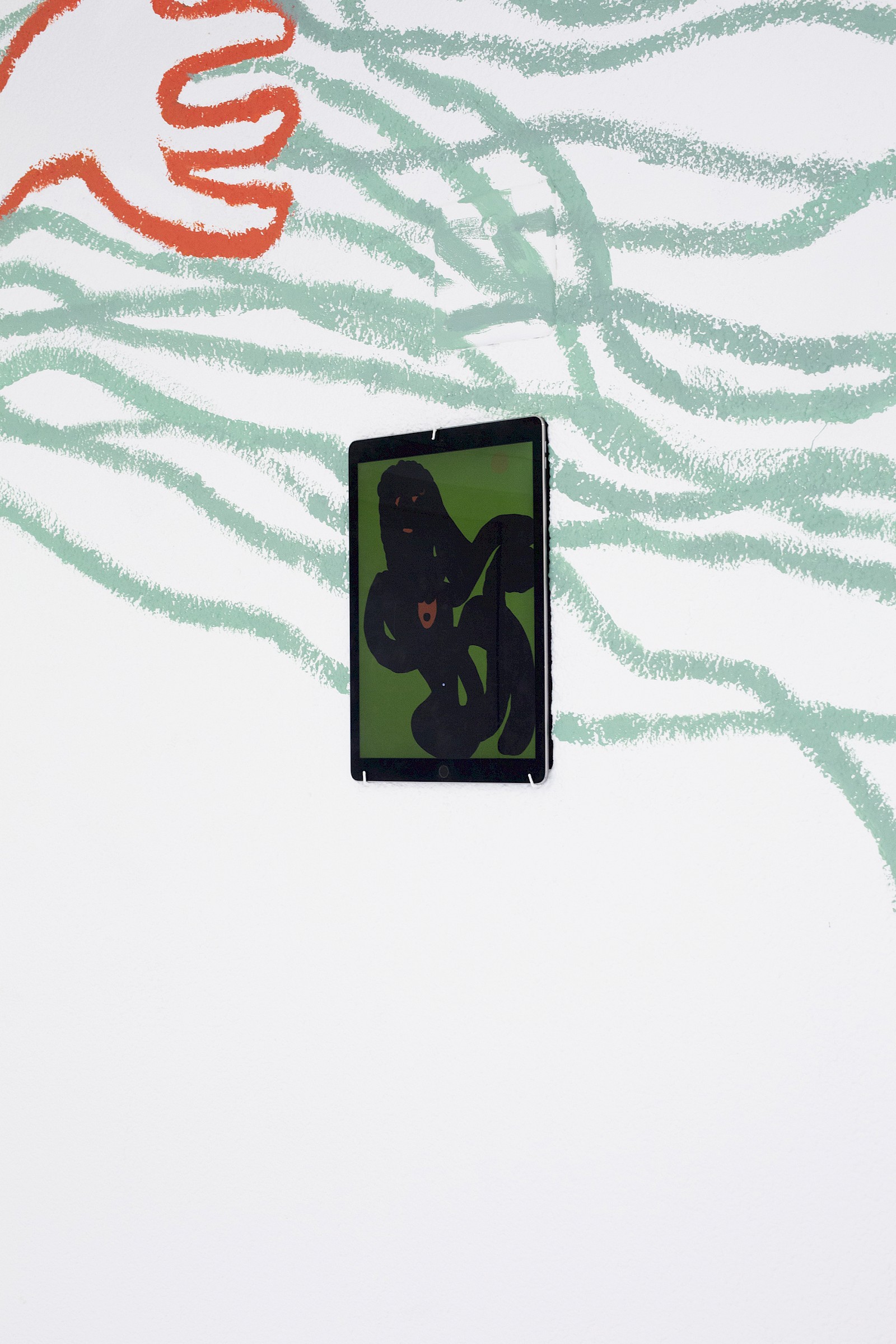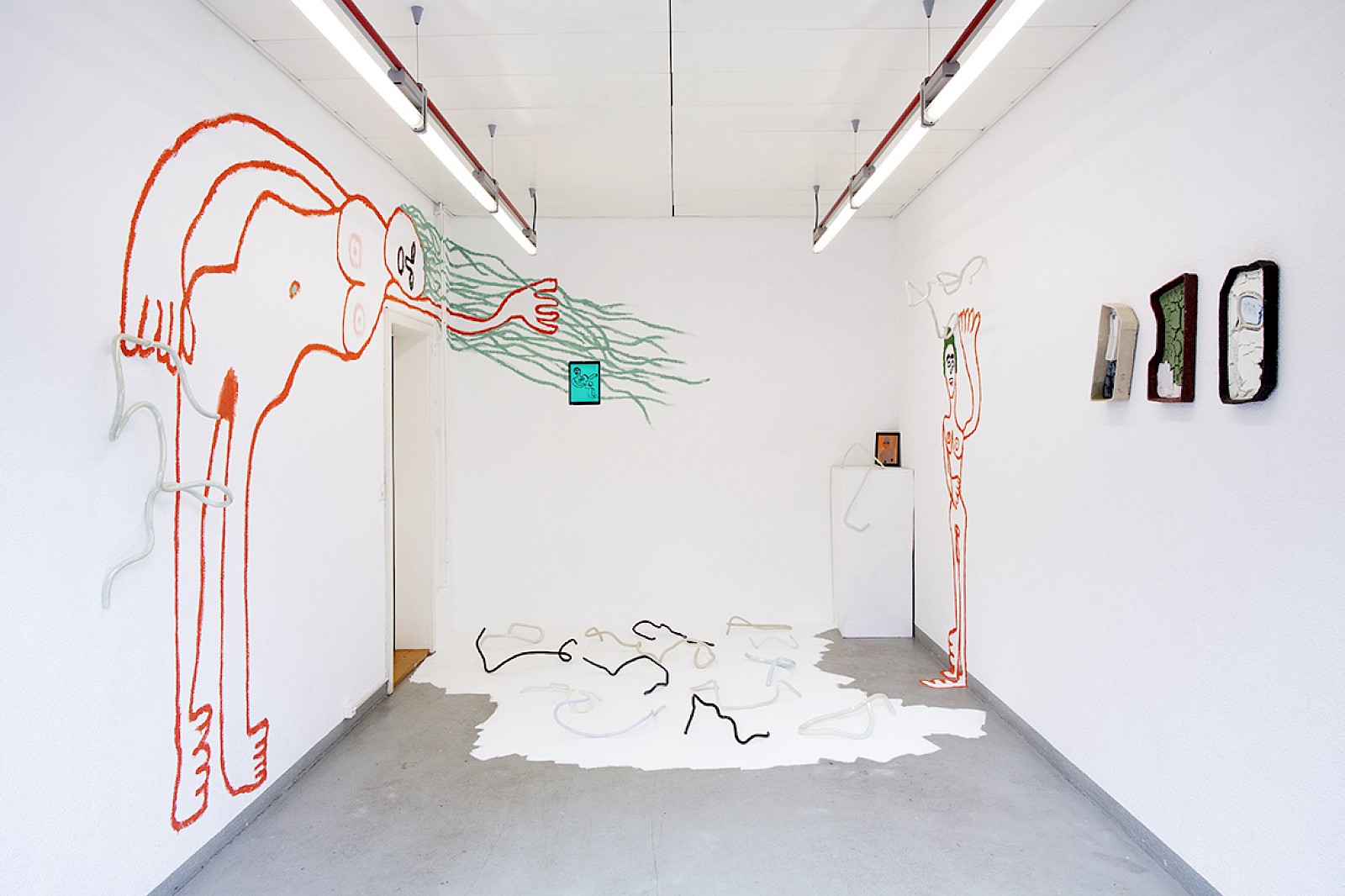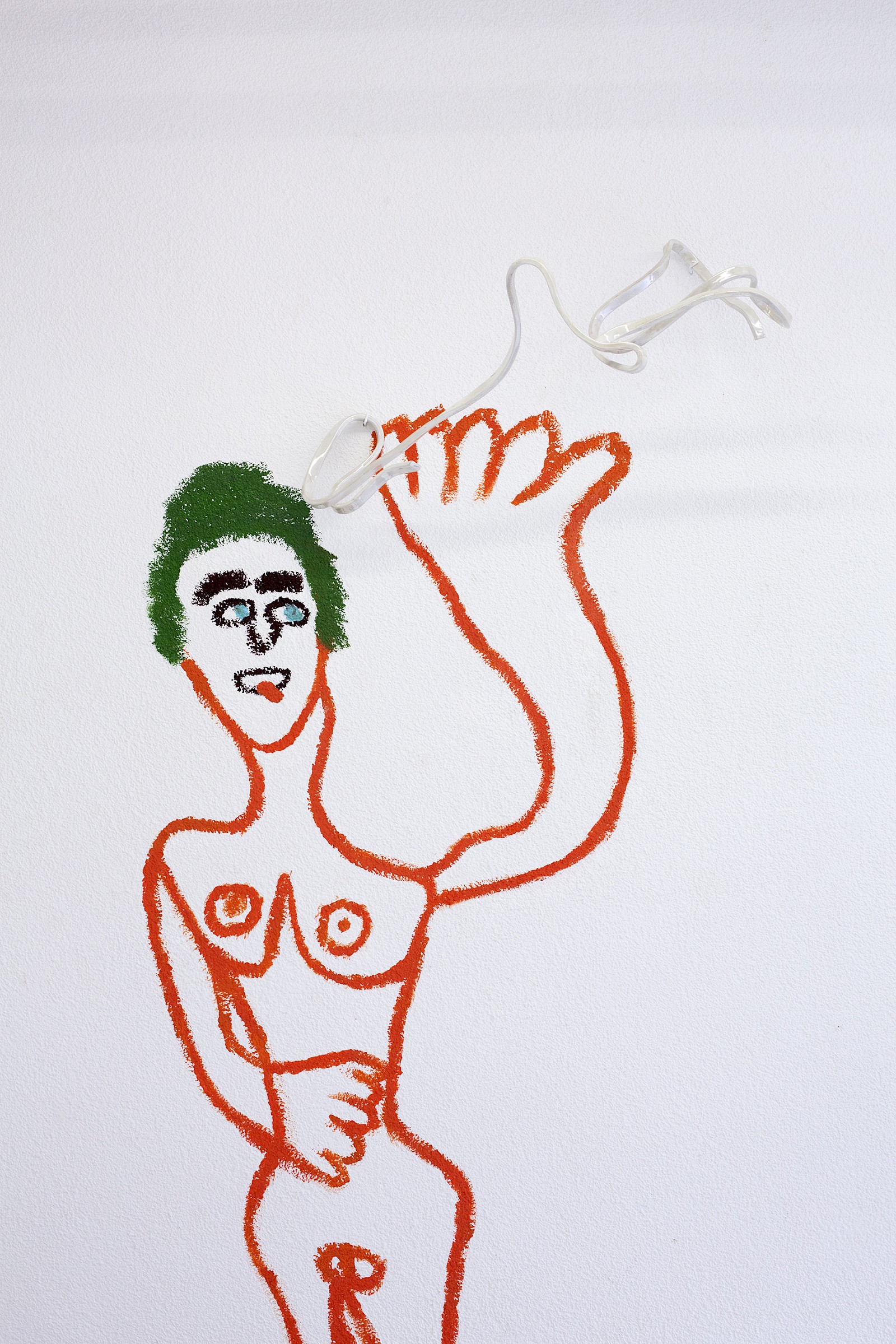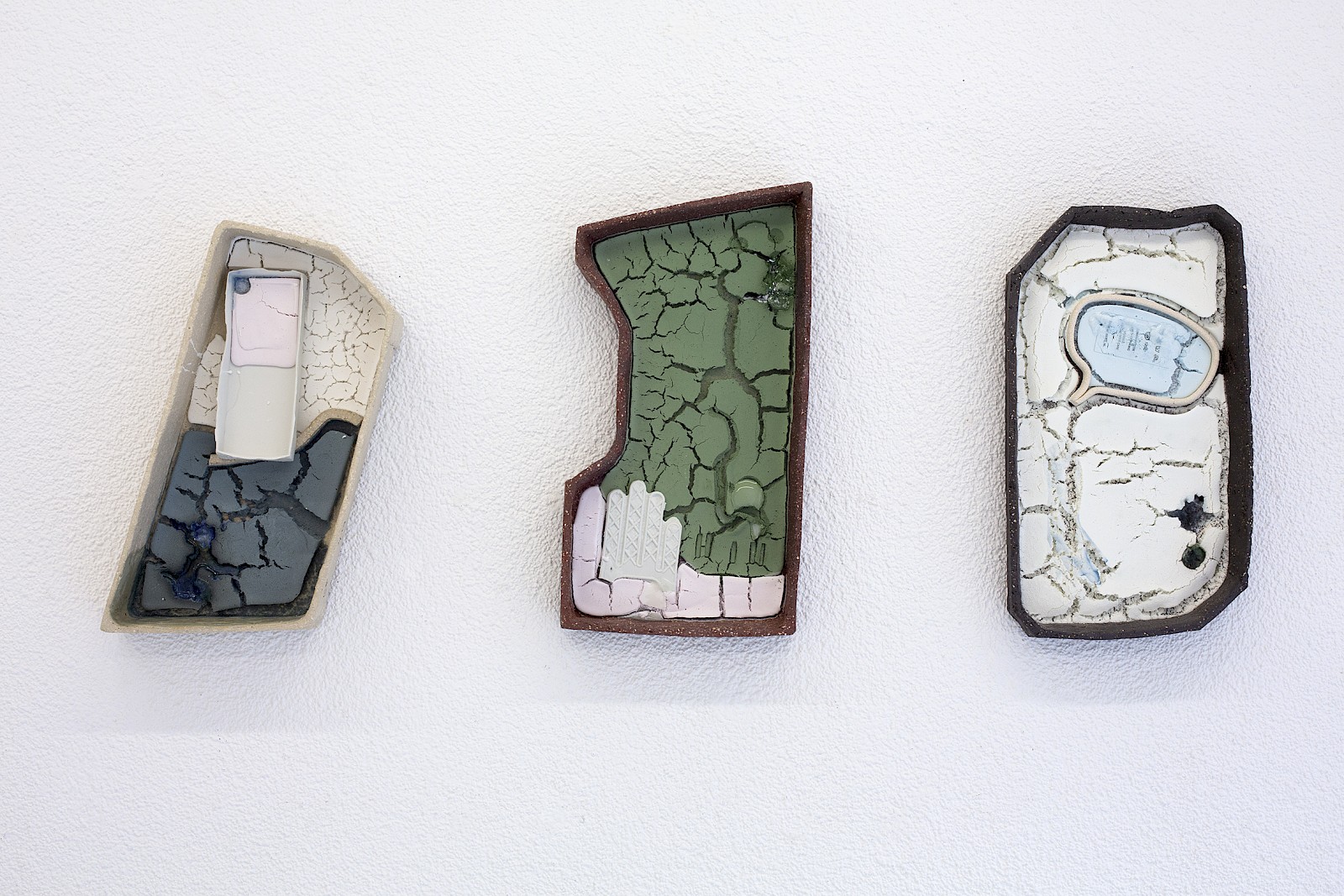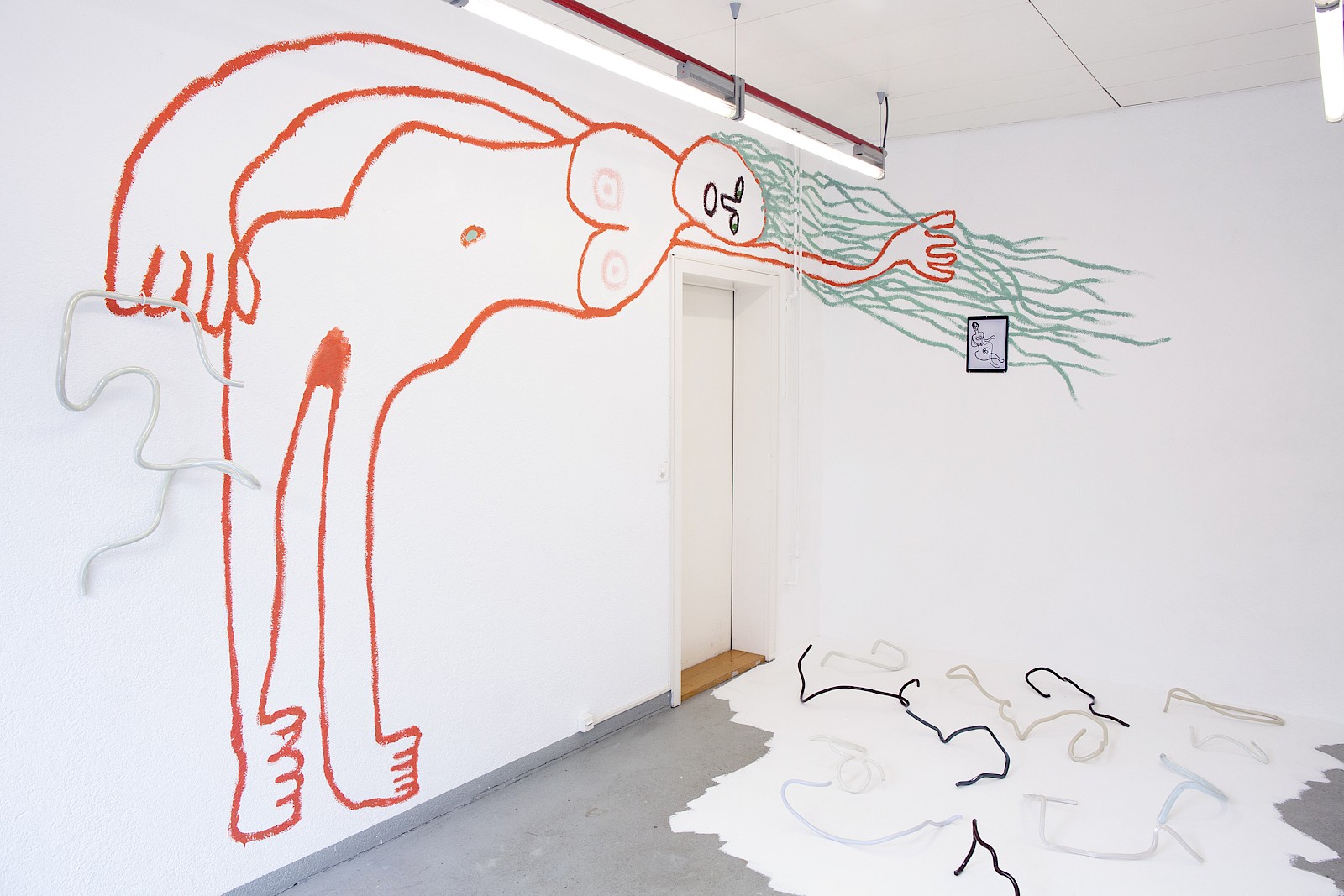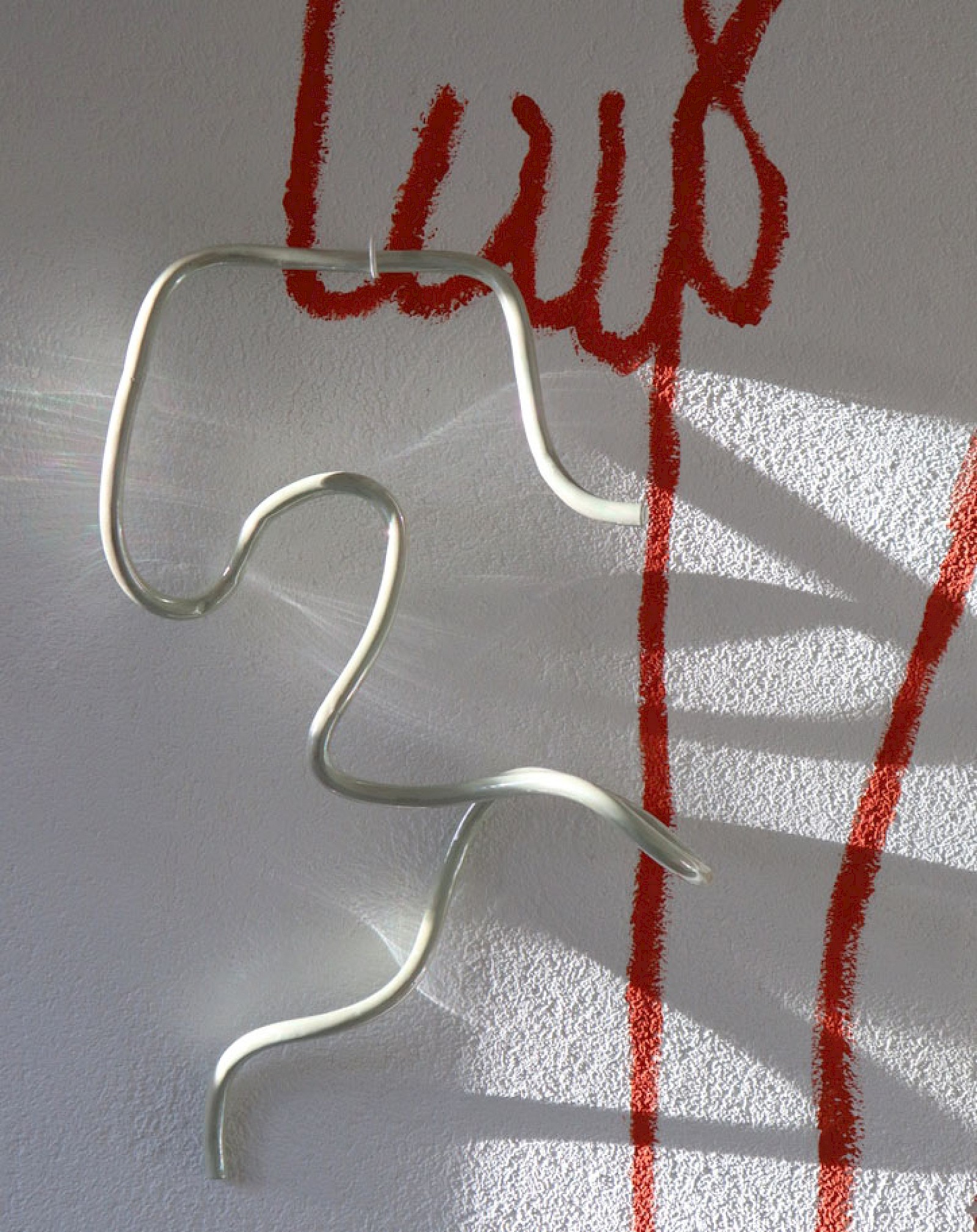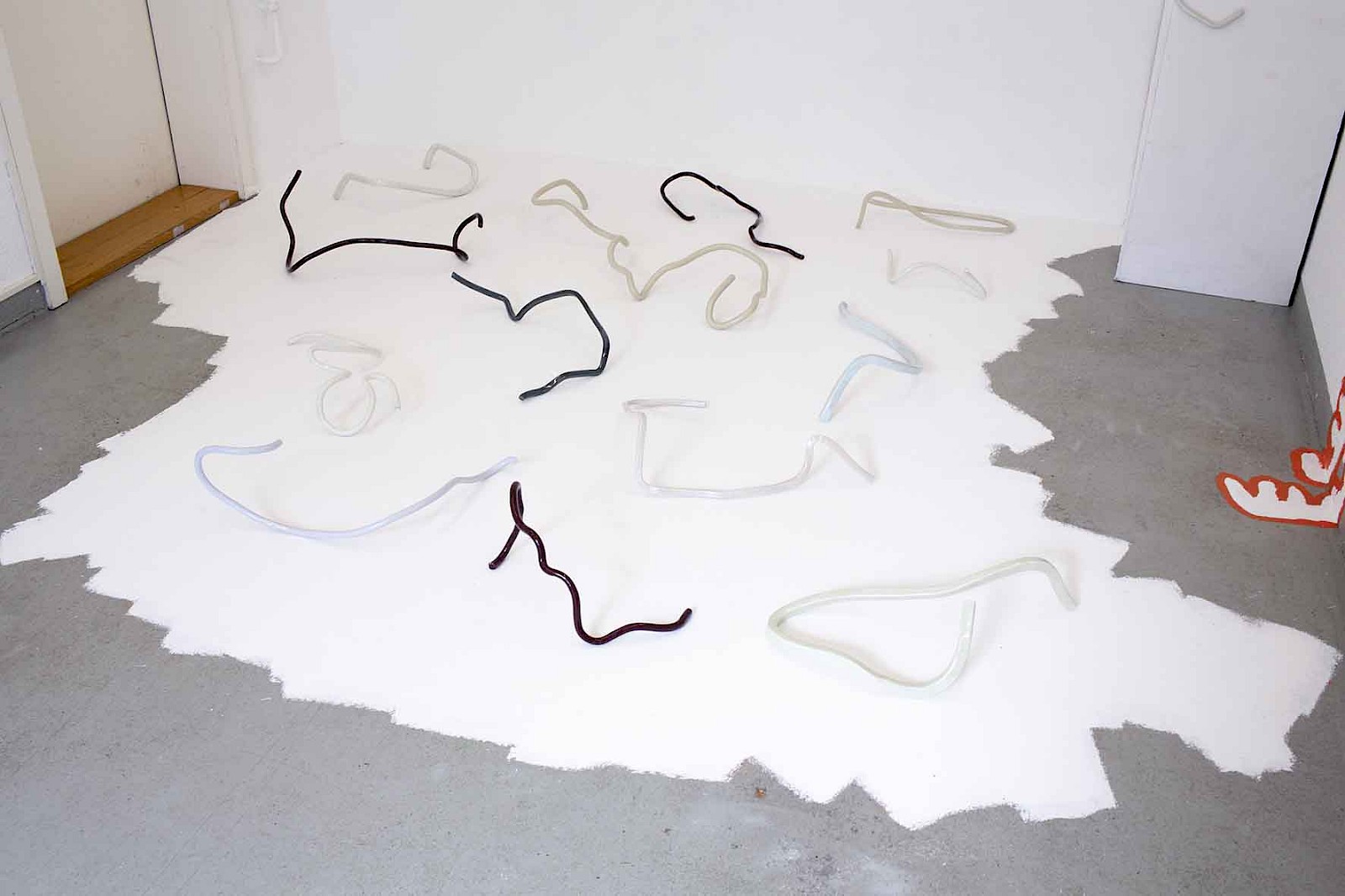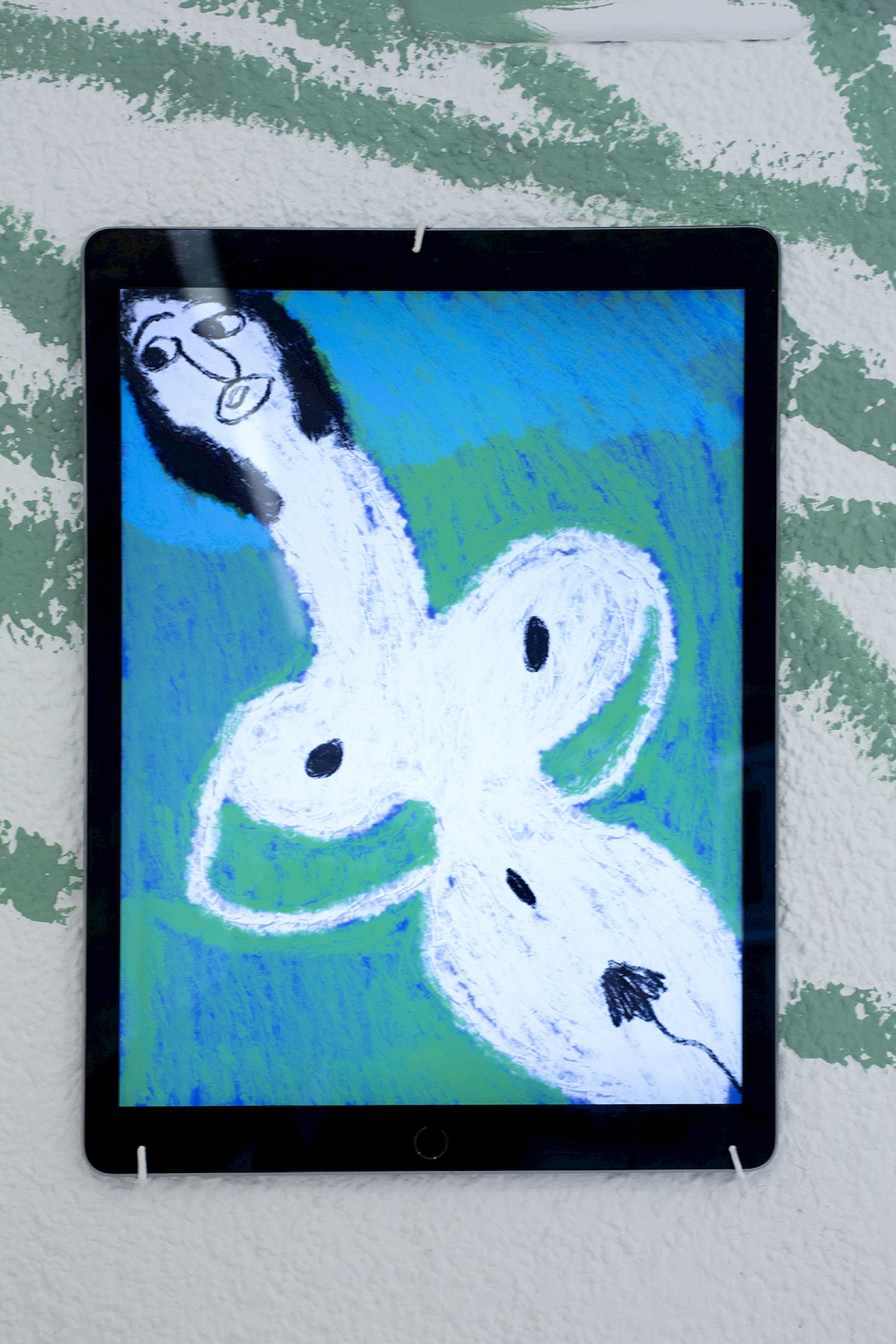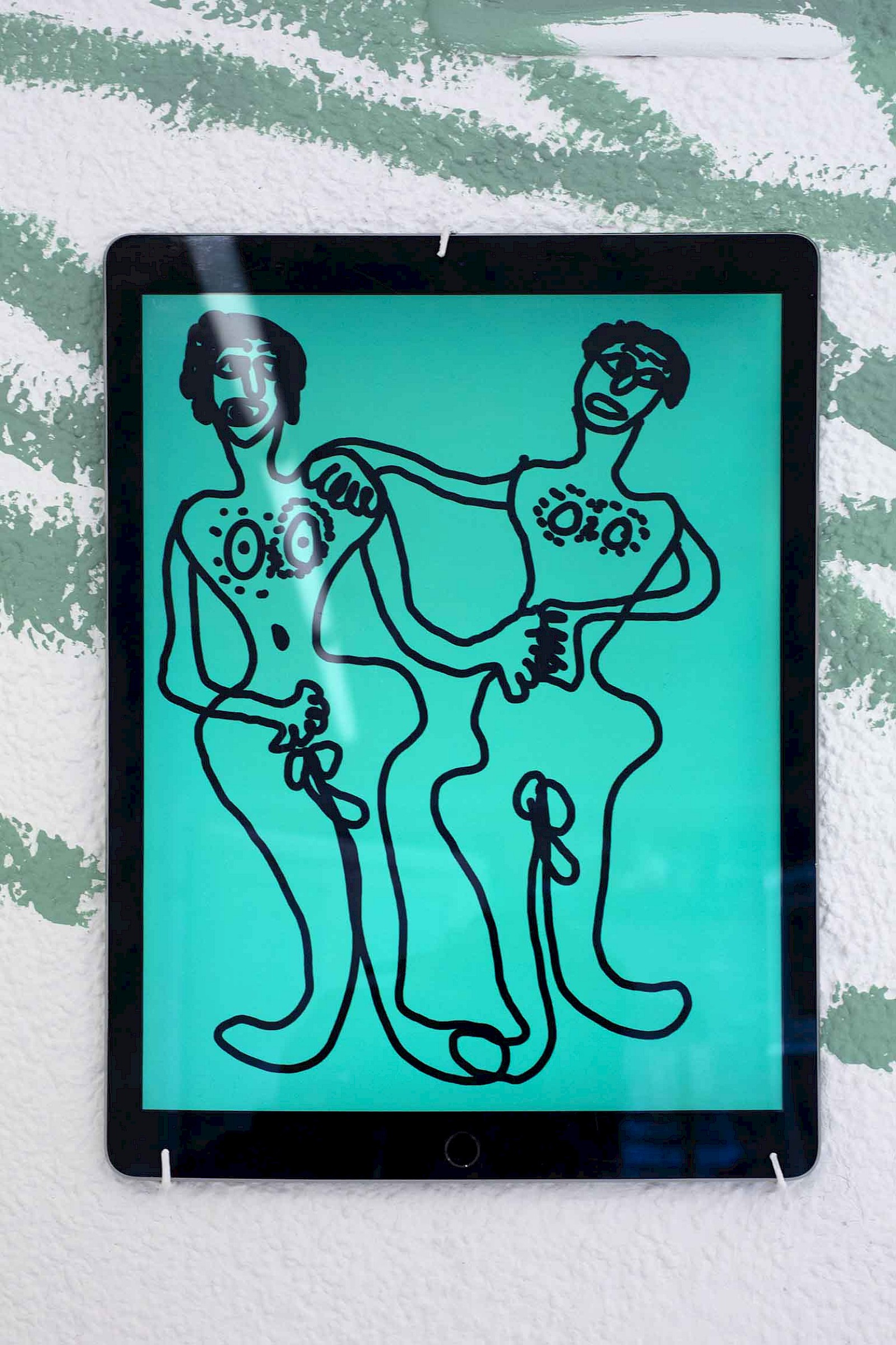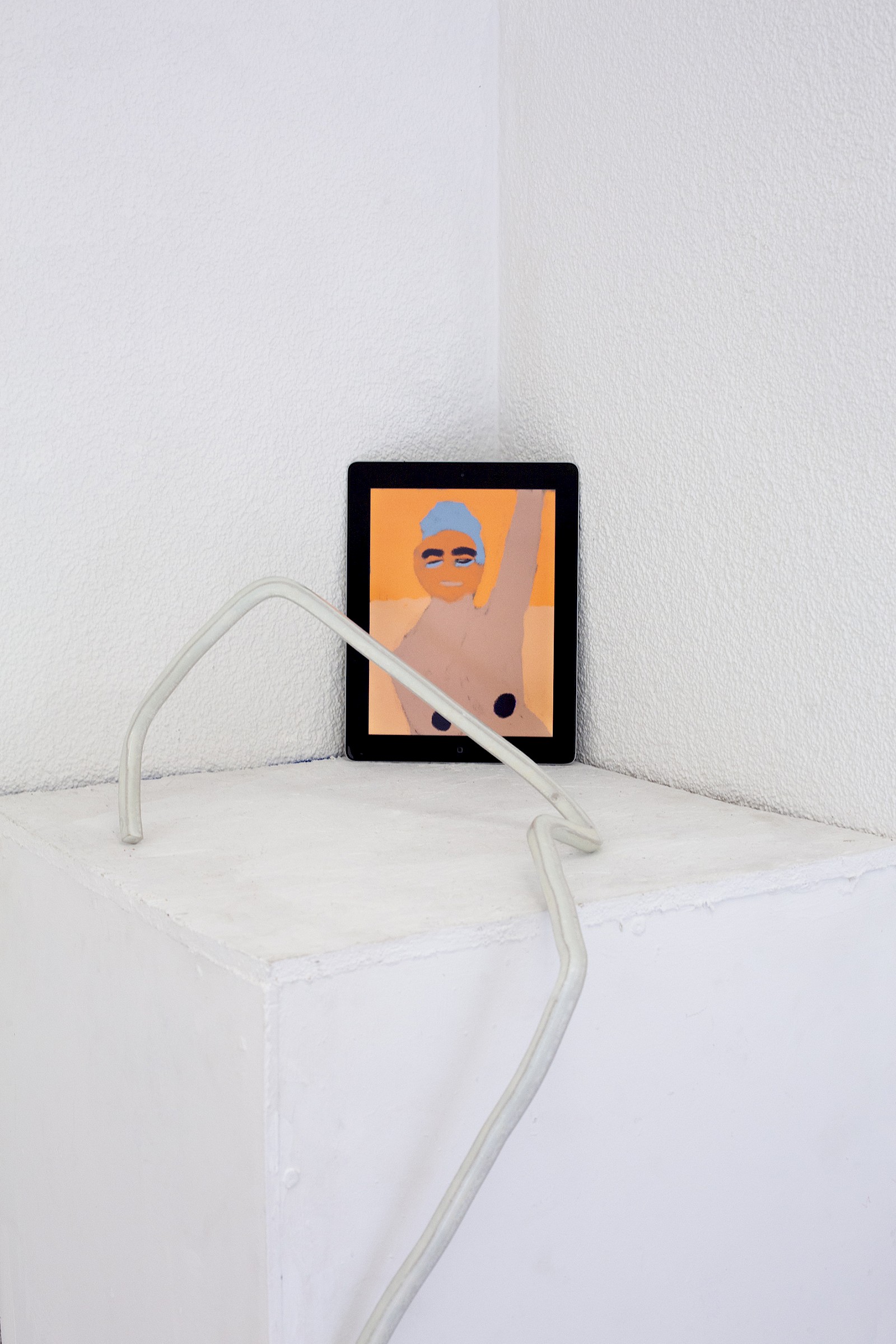 ---