20.01 - 10.03.23
What my hands know, Arti et Amicitiae, Amsterdam
Group show curated by Charlotte Eta Mumm & Sara Bjarland.

With: Helen Dowling, Alex Farrar, Janina Frye, Ceel Mogami de Haas, Christine Moldrickx, Emmeline de Mooij, Charlotte Mumm, Benjamin Roth, Evita Vasiljeva, Dieke Venema.
In the work LE MOT EXACT Baechler uses the aluminum casting process in order to materialize text. Song titles and extracts of her poems were the starting point for the shapes in the sand. In 2021 she started working with text as raw material. Examining the relationship between materiality and the written word gives her the possibility to express more direct messages and thoughts.
The group exhibition centers around the work of twelve artists working and living in the Netherlands or its vicinity. The artists all have a process-based way of working where intuition, tactility, and an unconventional approach to materials are central. The title refers to embodied knowledge and to hands as a channel or translator between the internal and external world.
Pictures by Stéphanie Baechler & Maarten Nauw
Project supported by Amarte Fonds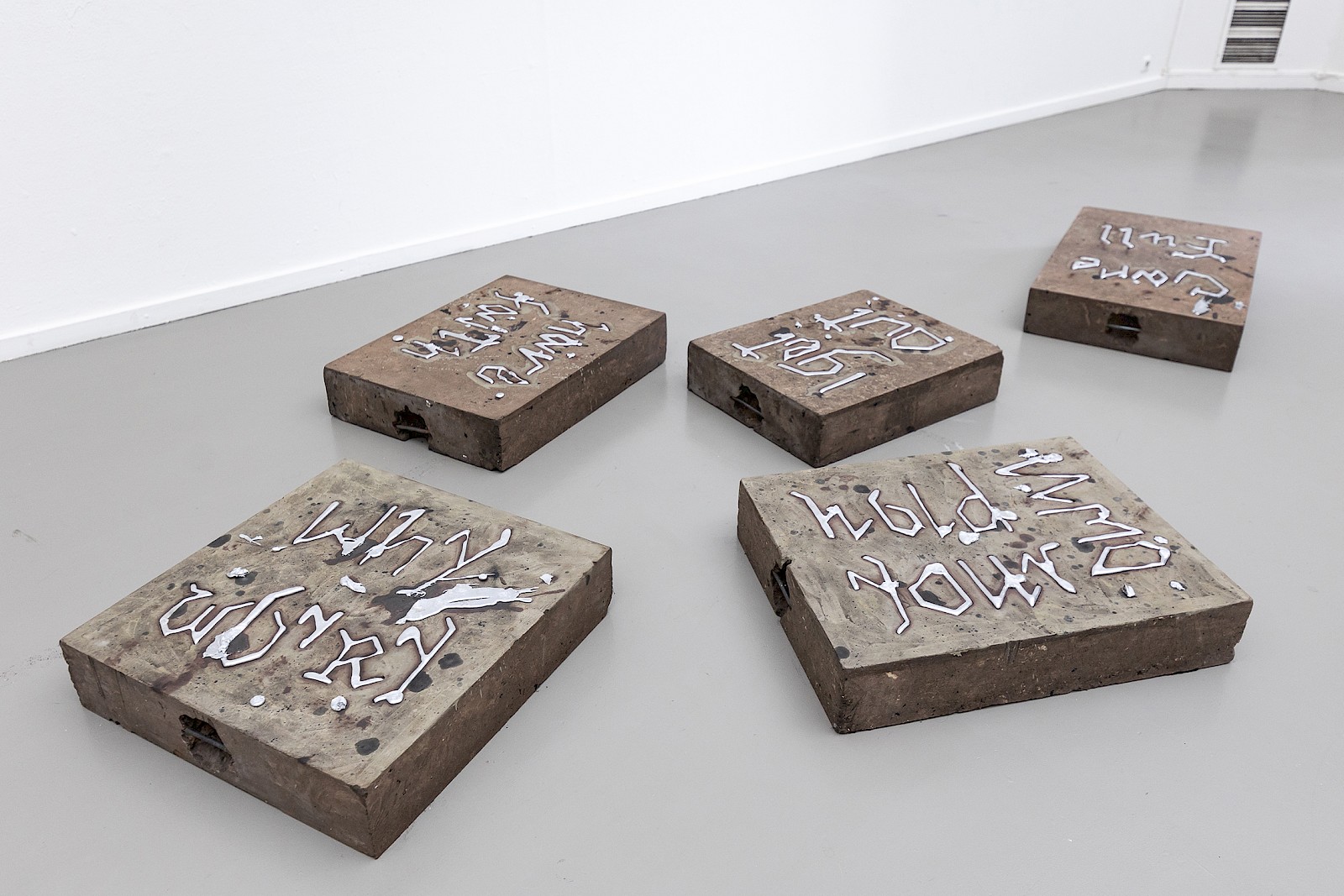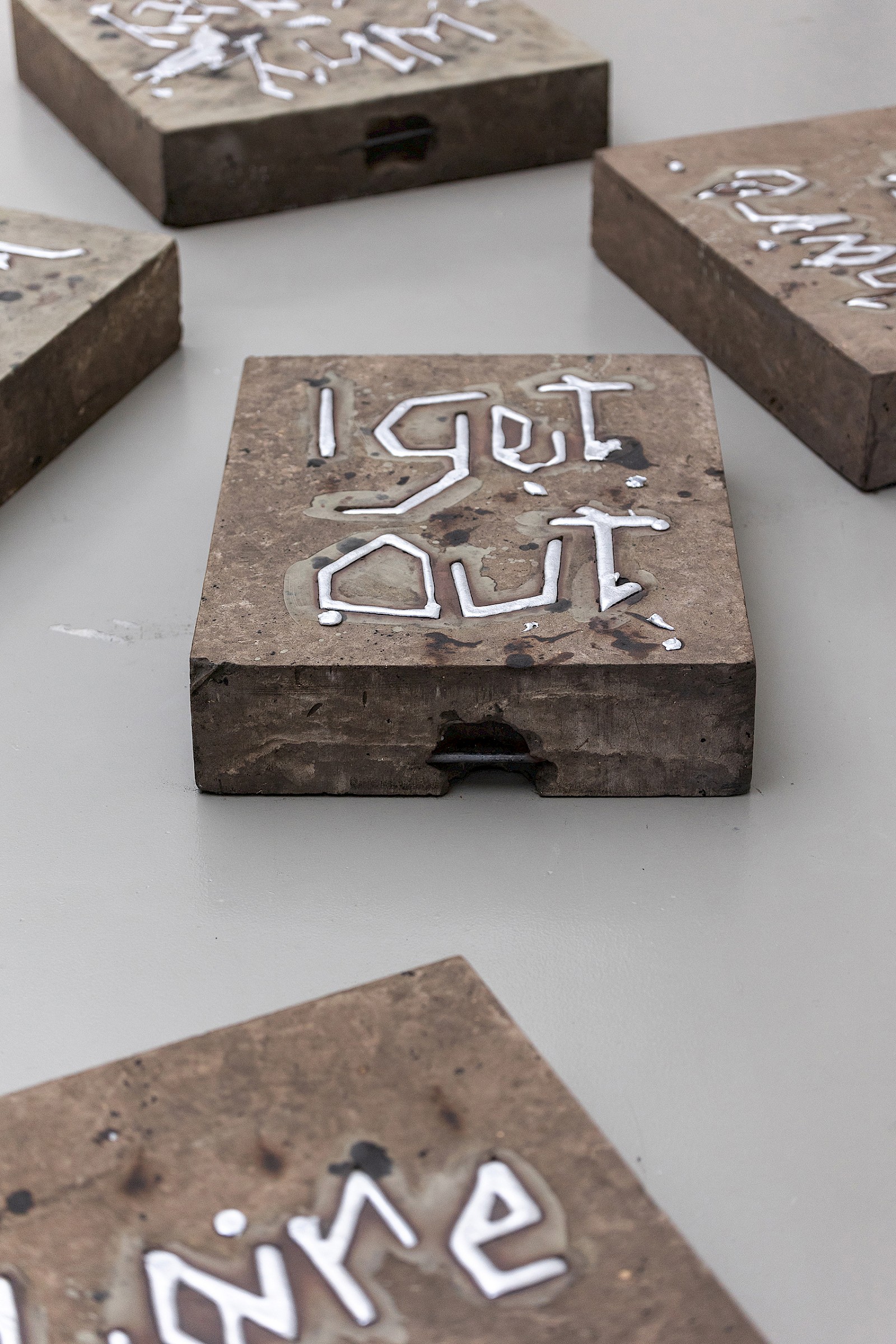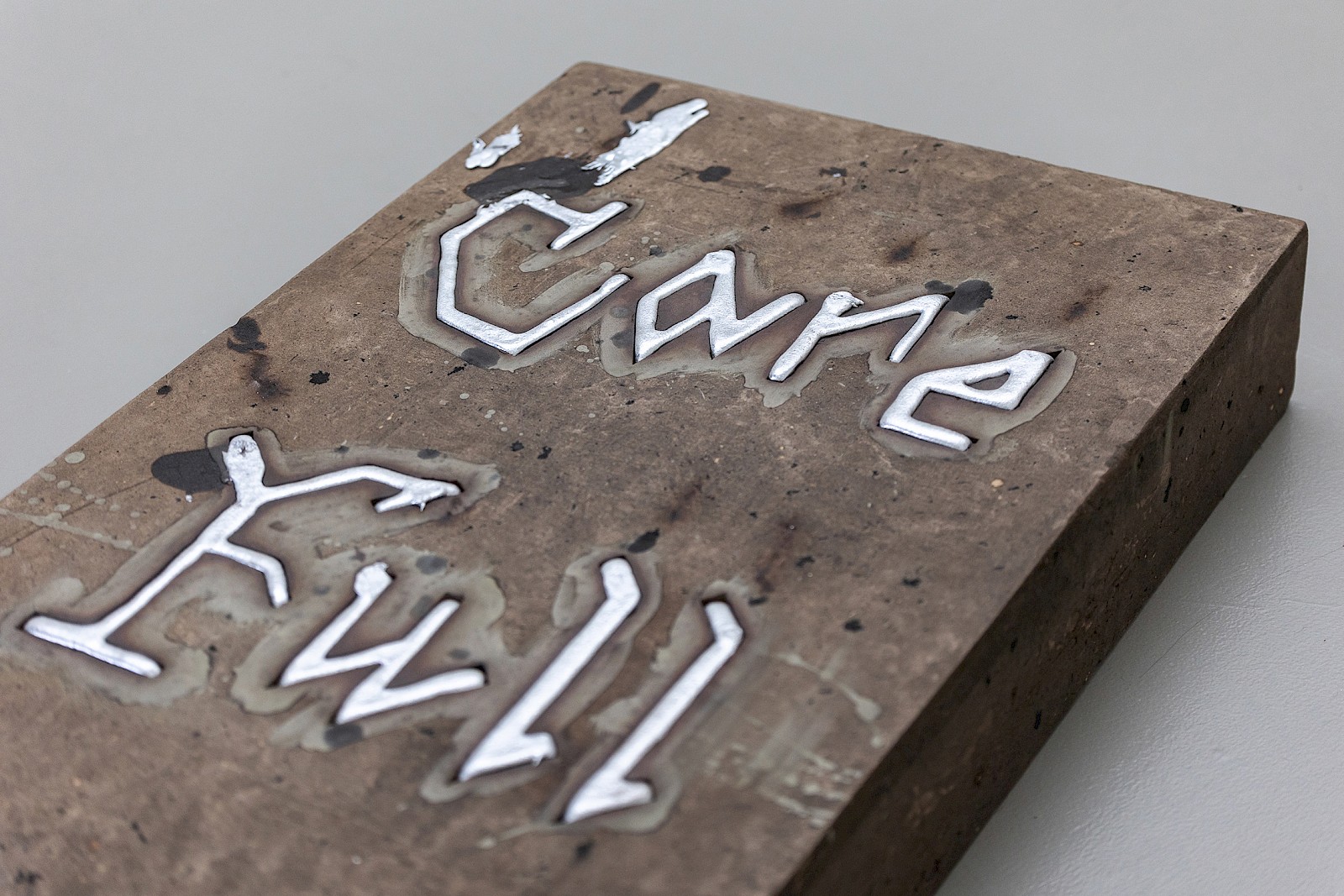 Why worry (Dire Dtraits)
Hold your own (Kae Tempest)
I get out (Lauren Hill)
Care Full
Have Faith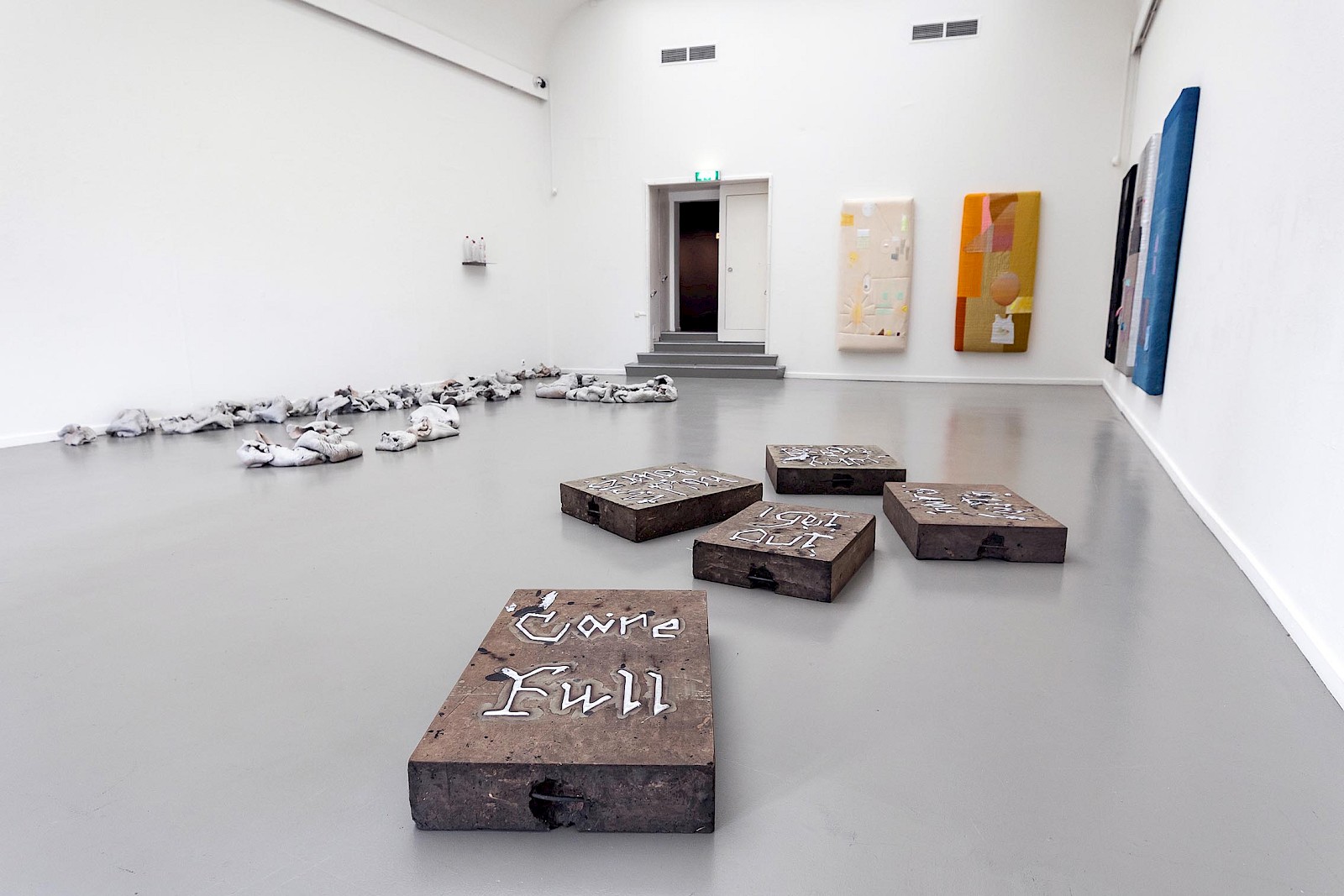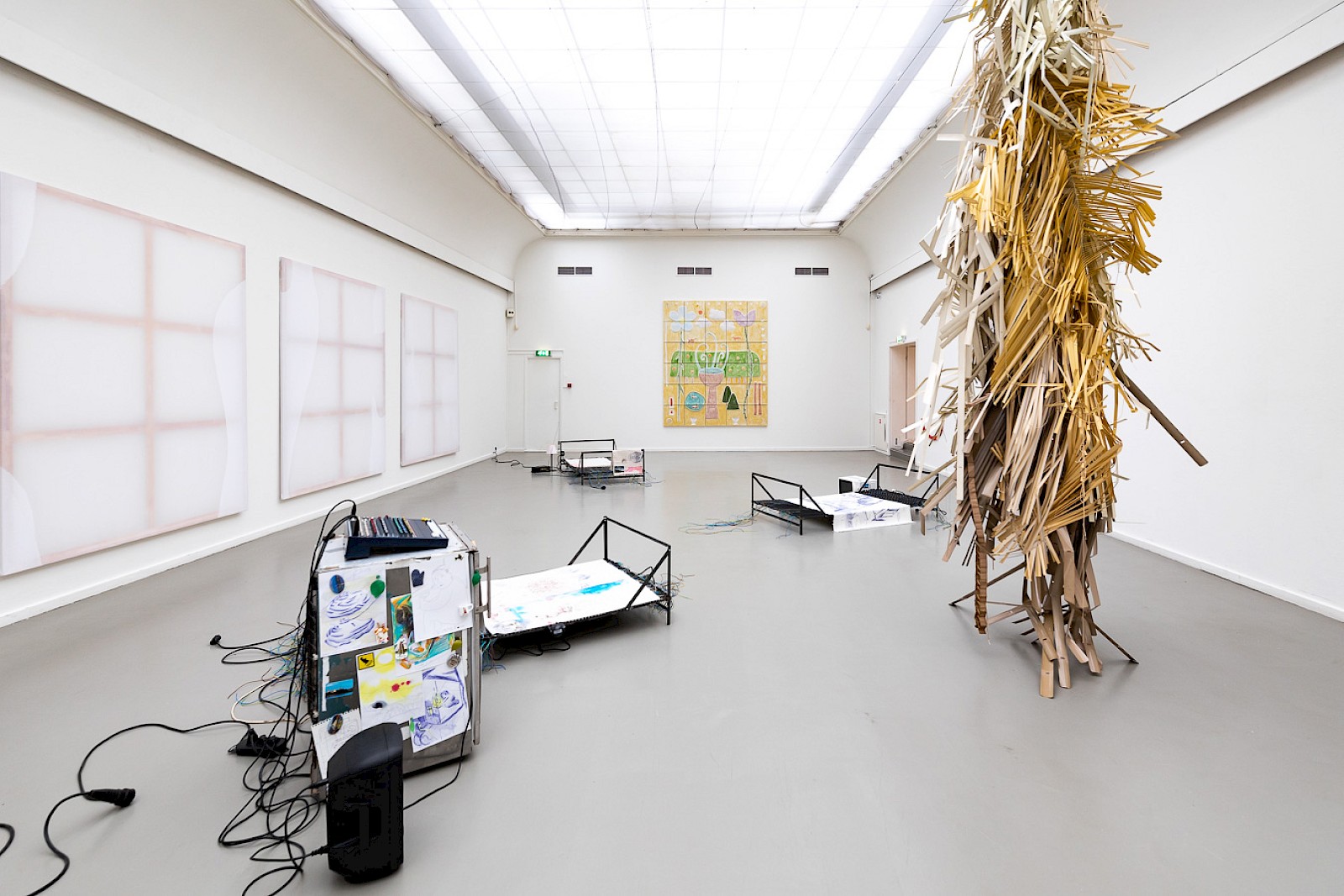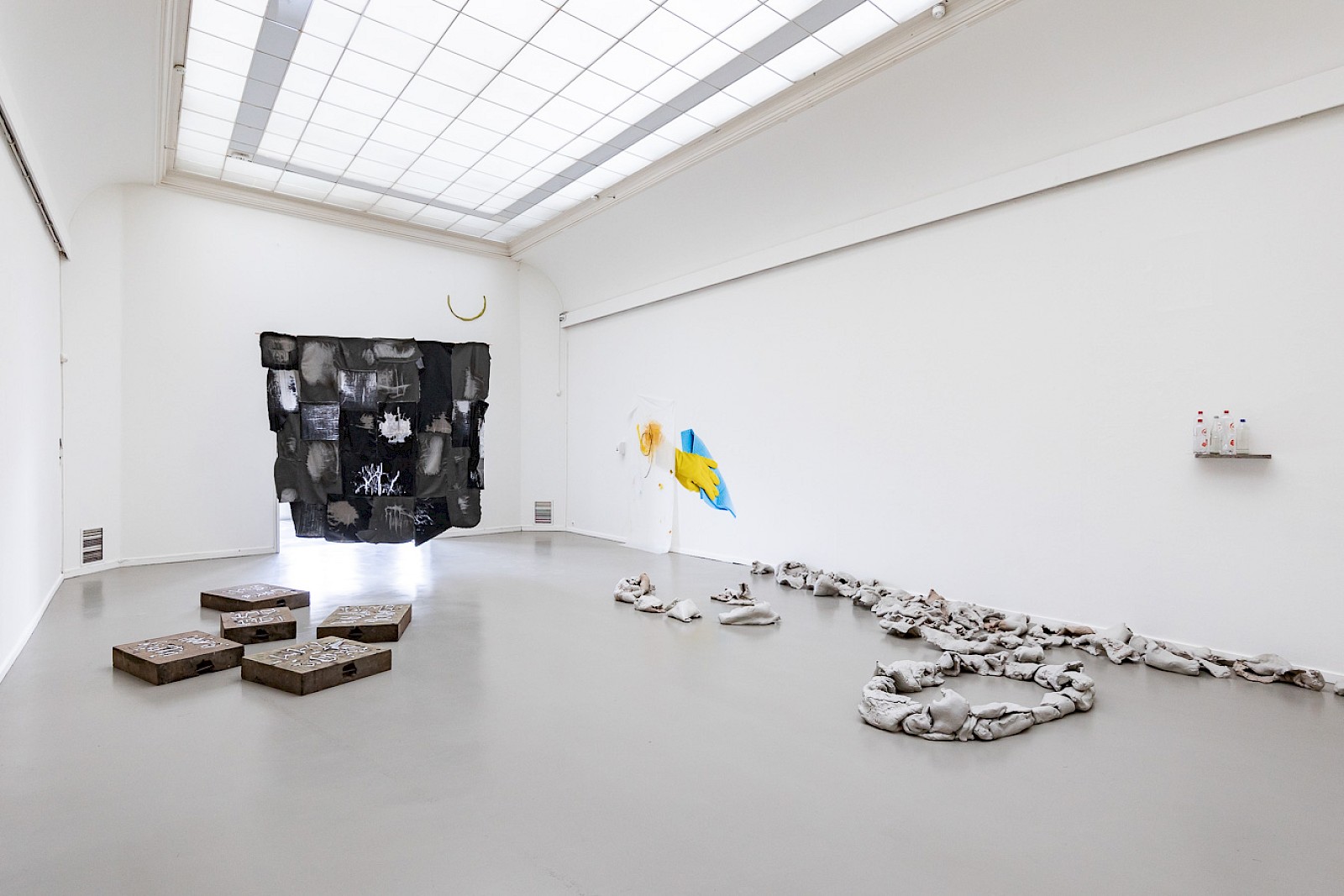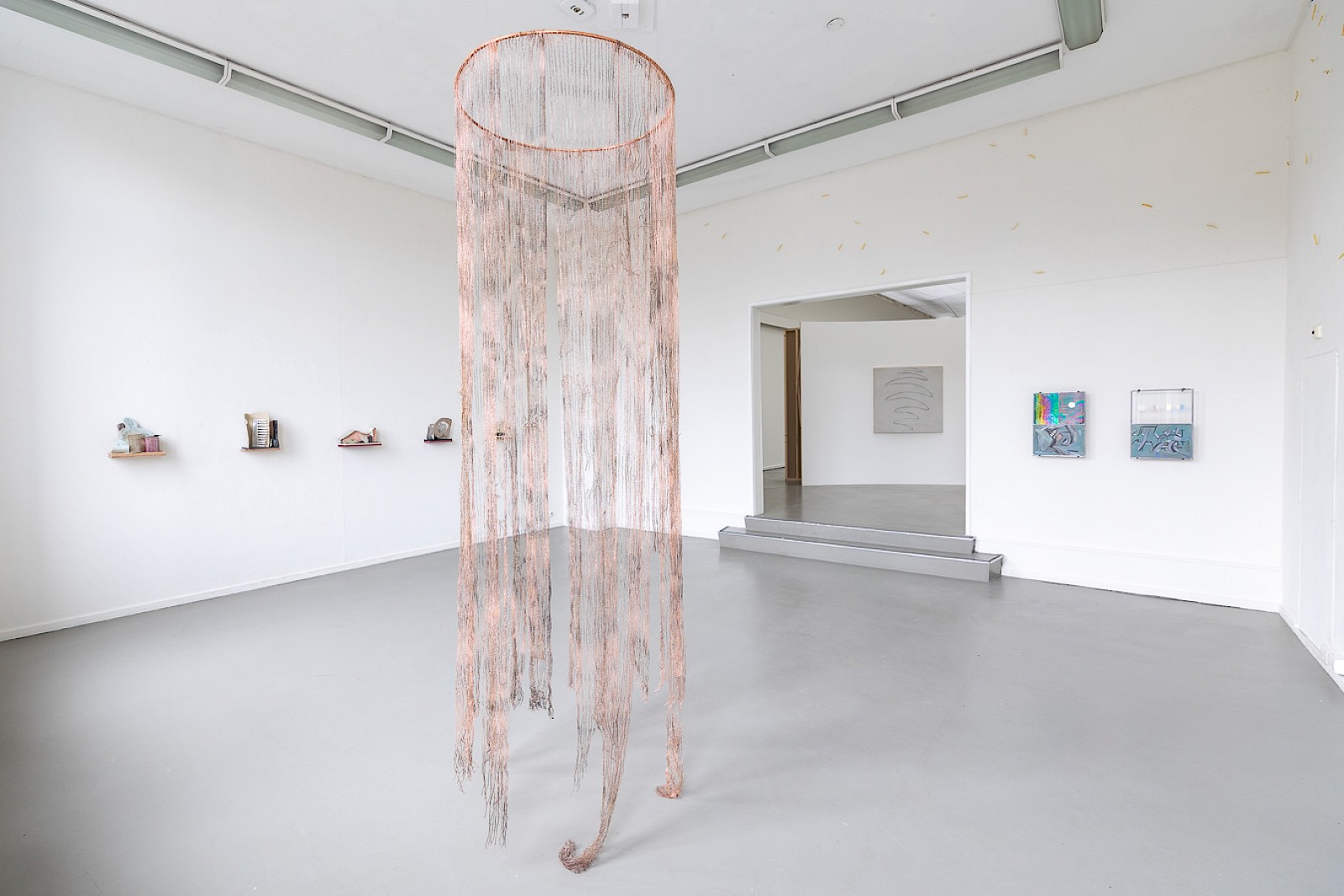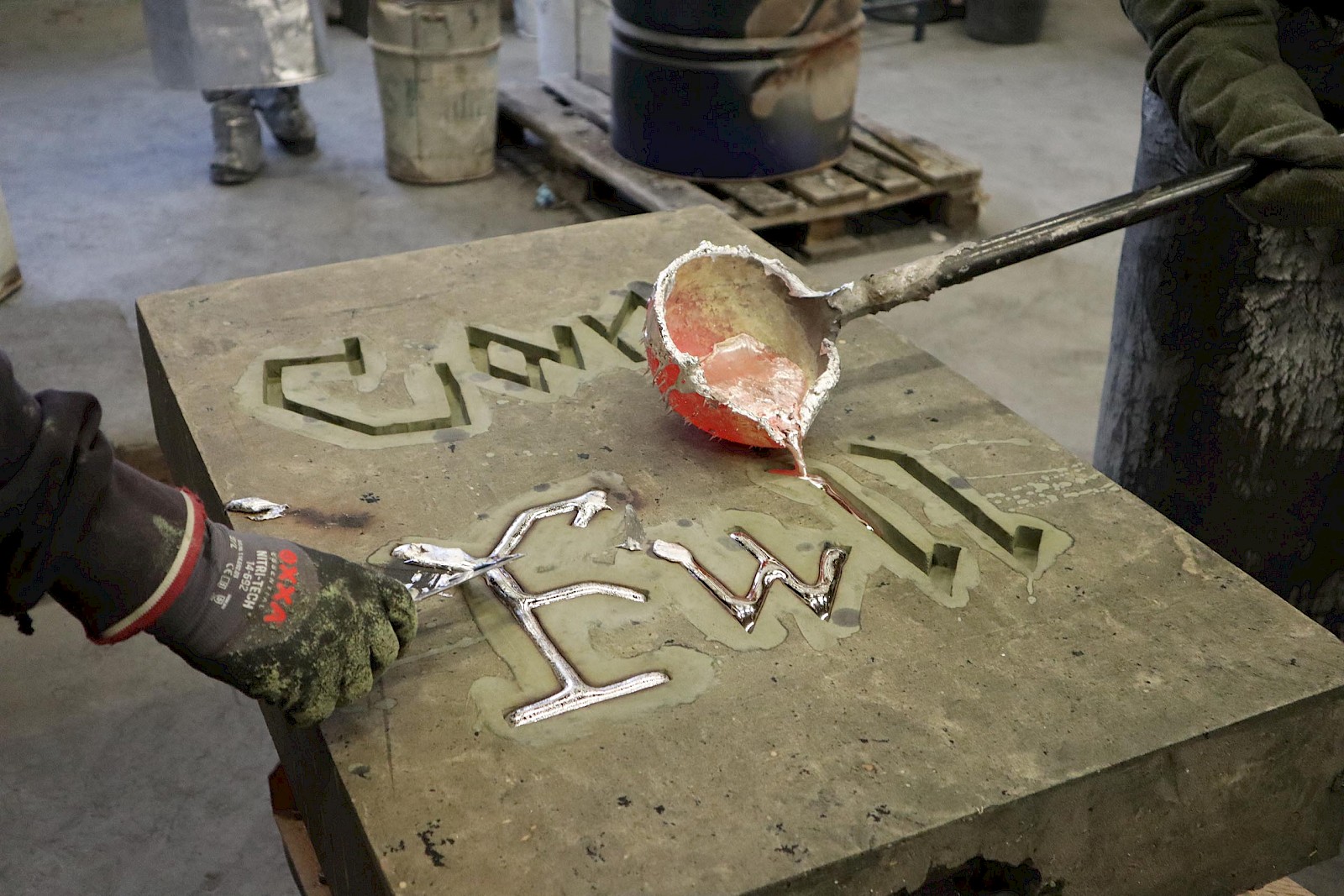 ---