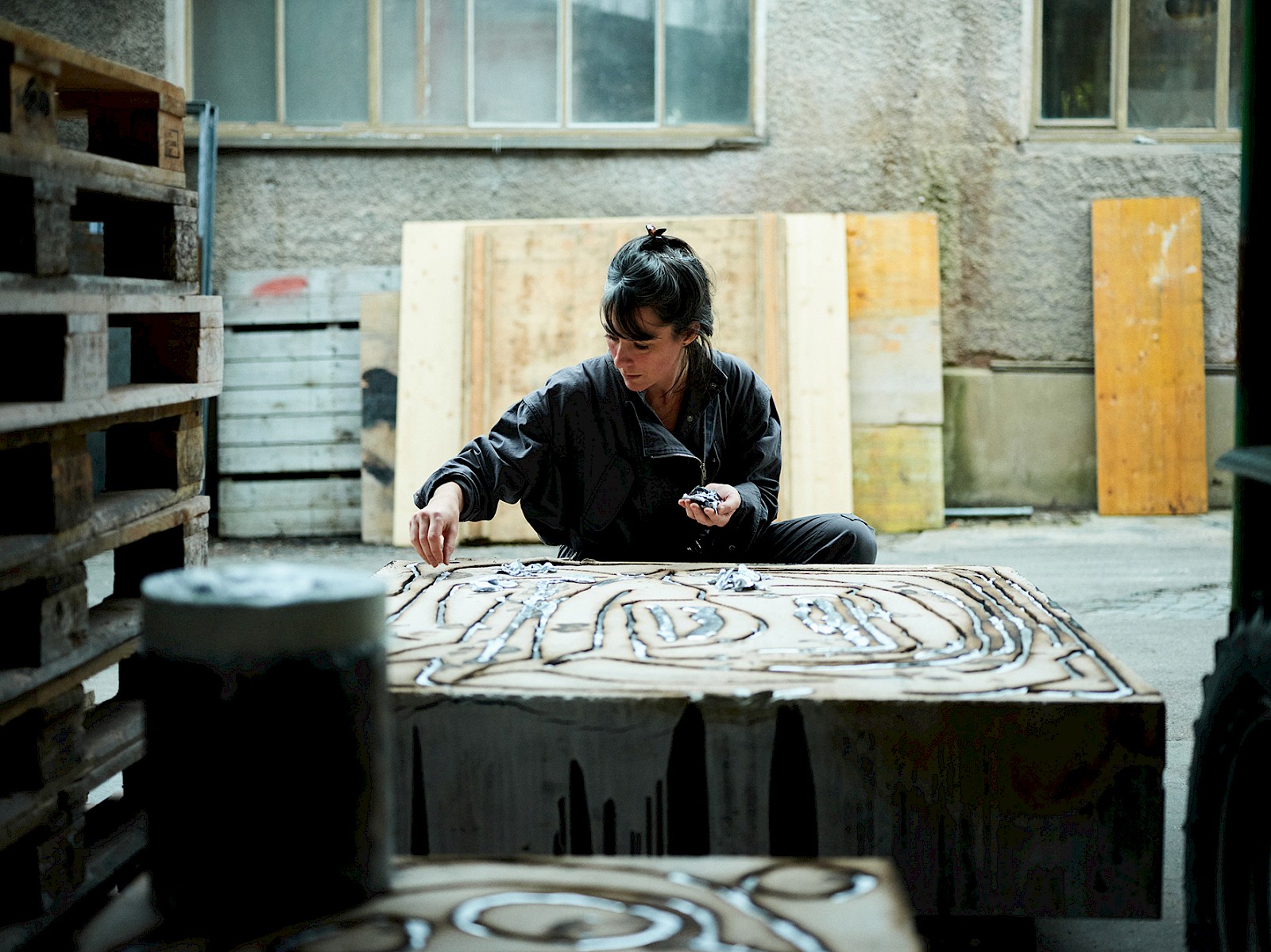 Baechler is an artist with focus on textile, fashion and ceramics. Trained at HSLU Lucerne University of Applied Arts in Switzerland with a Fashion Masters degree from the ArtEZ Arnhem Netherlands. She worked as a Textile Developer/Design Assistant for Hussein Chalayan in London and was the head of print design for renowned swiss textile company Jakob Schlaepfer. Her work has developed towards sculpture and installation, addressing the concept of the personal.
The moment I left the fashion world, I developed an intimate relationship with clay. Now, textile and clay are the main materials I am using in my sculptures and installations. My practice is characterized by a sensitive, intuitive and process driven approach to materials. I am continuously navigating between what I term hardware (ceramic) and software (textile). I investigate fashion's formal and structural vocabulary, its production process and its complex relationship to the body, the self and society. Another aspect of my work is investigating the sensual experience that has become increasingly rare through today's technologies. I construct three-dimensional structures in space by drawing lines with clay. These define and question our interaction with the world that surrounds us. In my own terminology, I refer to this practice as 'drawing with clay in space', a concept pushing my work towards sculpture and installation. The process plays a crucial role as it often leads me to the next project. For example, out of necessity and function I started to develop special packaging for my fragile ceramics. These crates with cut out foam turned out to have a specific aesthetic, a logic of their own that I used as a starting point as well as a tapestry and a sculpture. Now the process becomes content.
She participated in shows and exhibitions at Chamber Gallery New York, Kunsthalle Fri Art Fribourg, The White House Gallery Belgium, PLUS-ONE Gallery Antwerp, Kunsthaus Centre d'art Pasquart Biel in Switzerland, ISO Amsterdam and Mode Museum Antwerp.
Baechler attended several artists-in-residency programs in institutions such as EKWC (European Ceramic Work Centre, NL), Cité Internationale des Arts, Paris and CERCCO Centre for Experimentation and Realisation in Contemporary Ceramics (HEAD–Geneva).
She gives lectures and teaches in the Basicyear and Ceramic departement at the Gerrit Rietveld Academie. Since 2015 she is collaborating with outsider artists on ceramic projects. She is awarded several times with the Federal Swiss Design Award. Her works are in public and private collections, such as HEAD-Genève & Museum für Gestaltung Zurich.
All works / texts on this website are the intellectual property of Stéphanie Baechler. © 2021
© 2018-now. All rights reserved.
Website by Studio Harris Blondman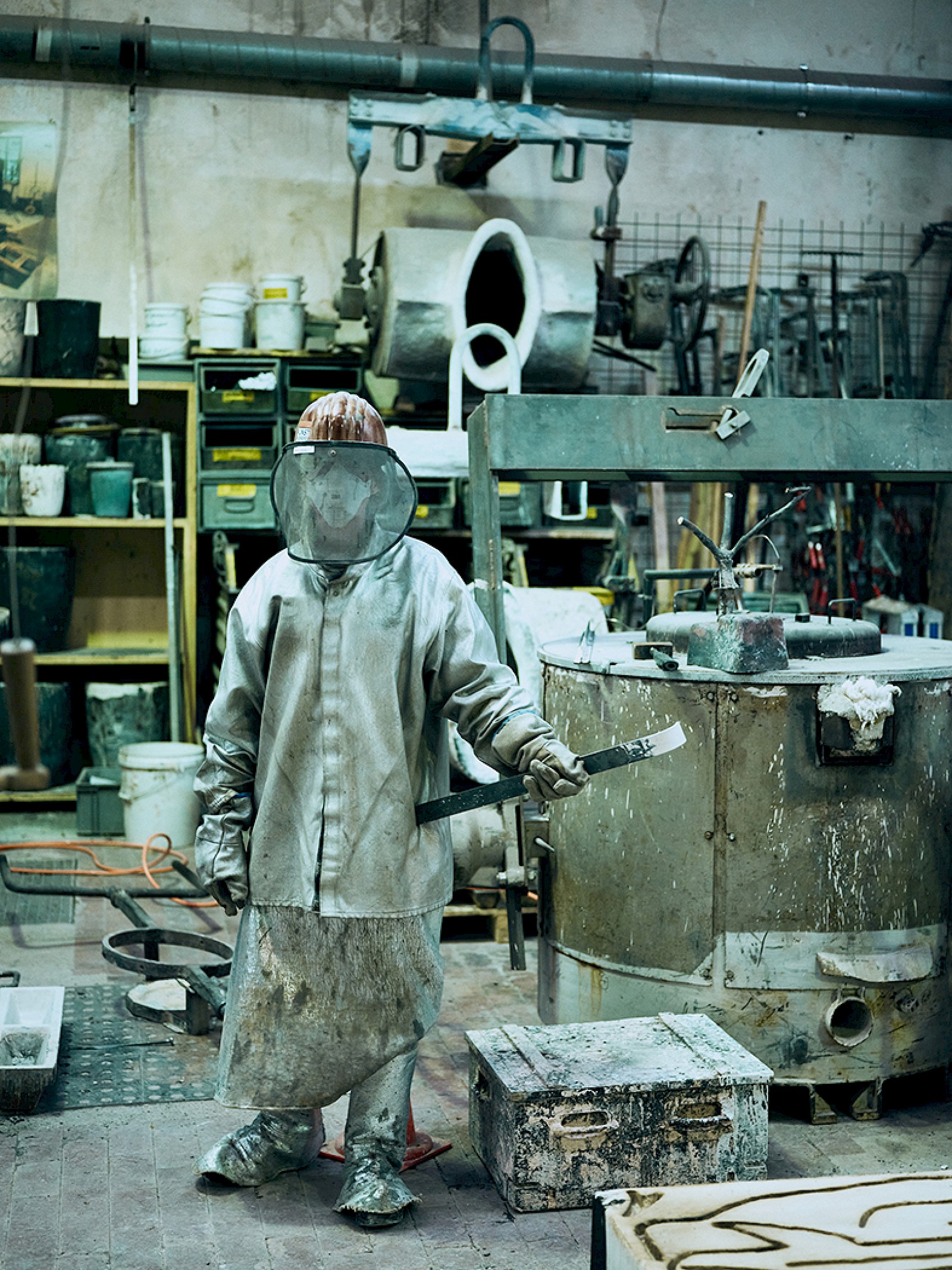 ---