Soft? Tactile Dialogues, group show, 2018
curated by Elisa De Wyngaert
Soft? Tactile Dialogues is about the freedom with which artists move between various media, about unexpected textile applications, about tactility and aversion, and about the textures and the skin of sculptures. Exhibition in collaboration with MOMU (Fashion Museum of Antwerp).
EXTRA MUROS 28.09 – 27.10.2018 at PLUS-ONE Gallery, Berchem
Pictures by Anja Schori, Stany Dederen, Fran Parente
Press Release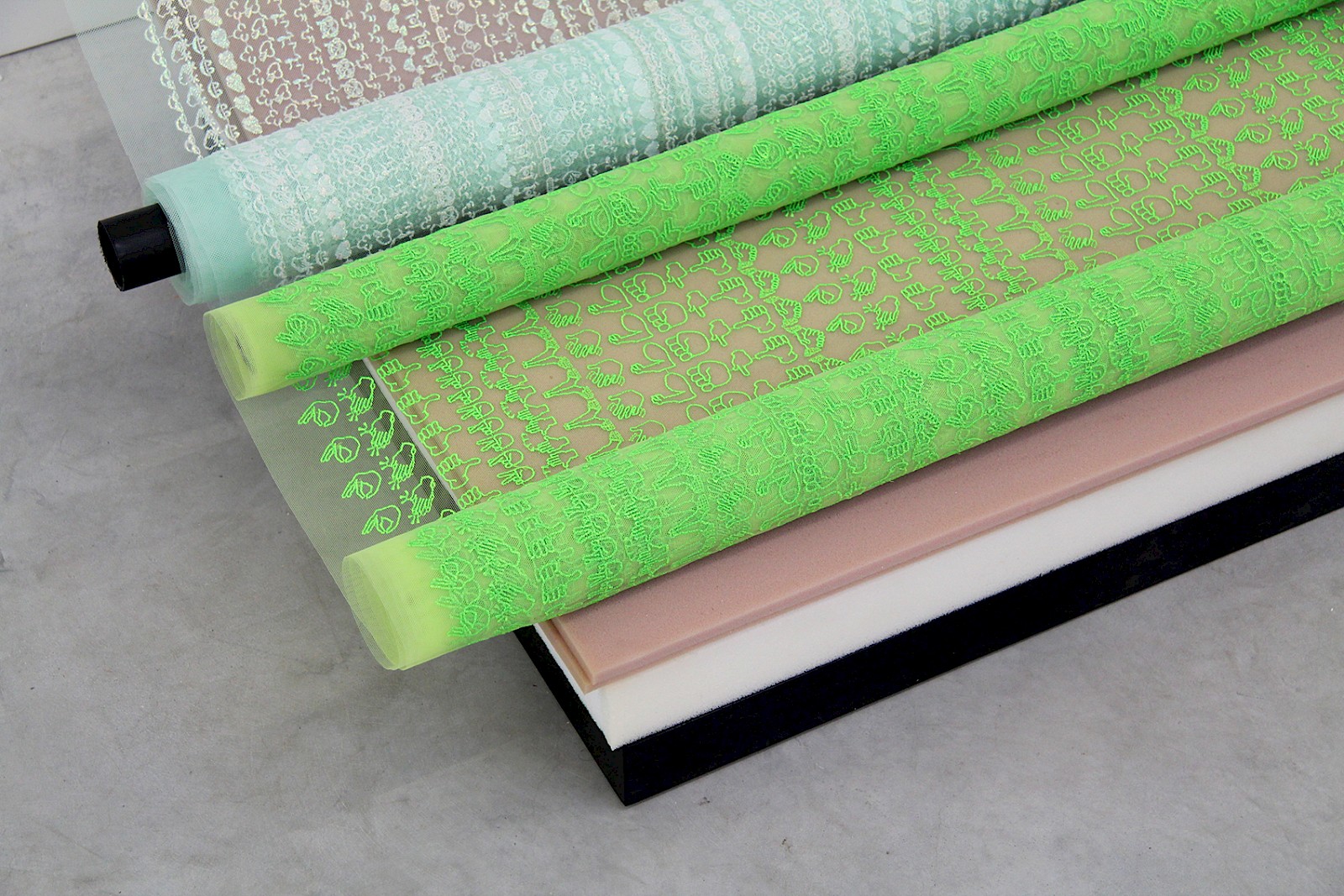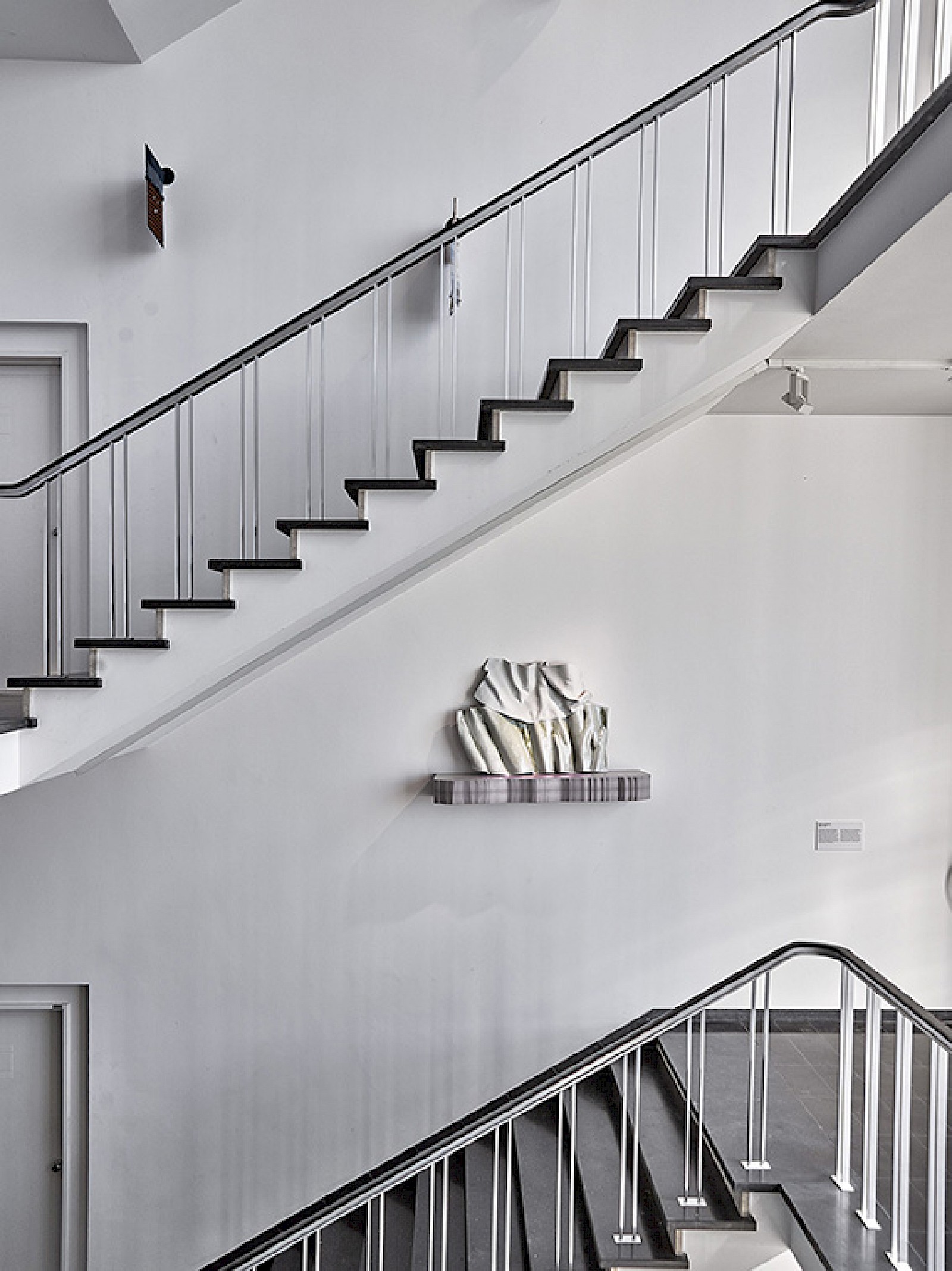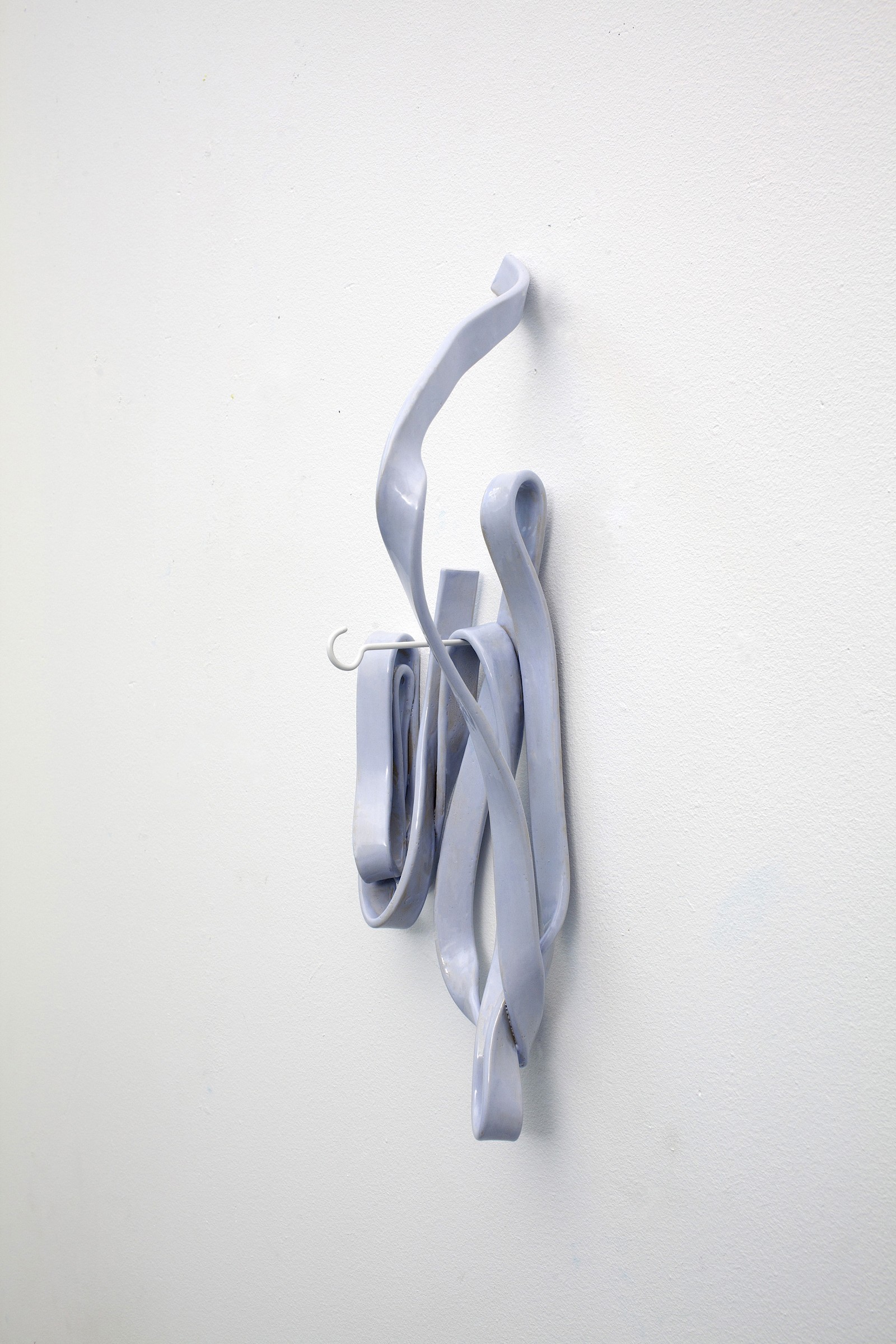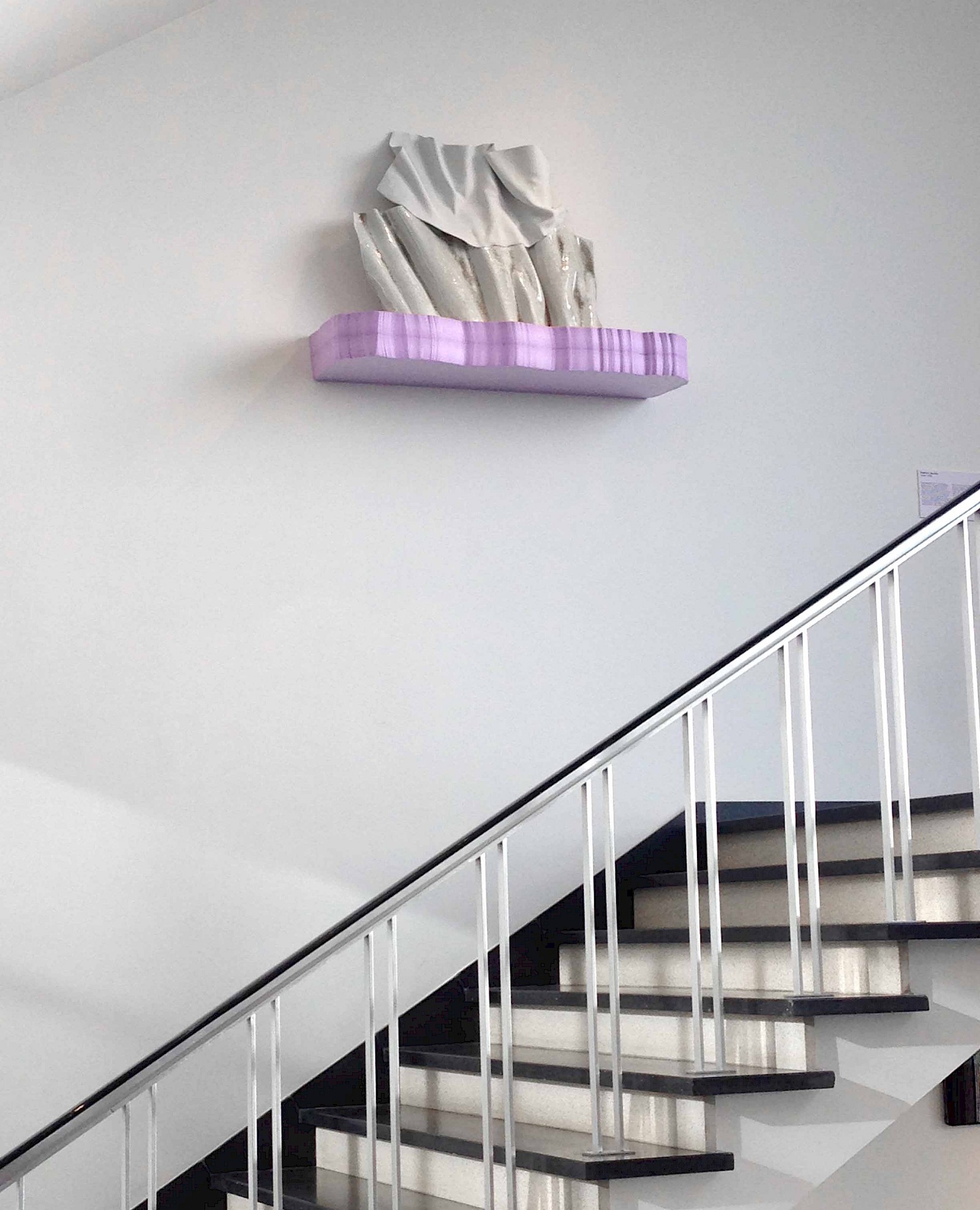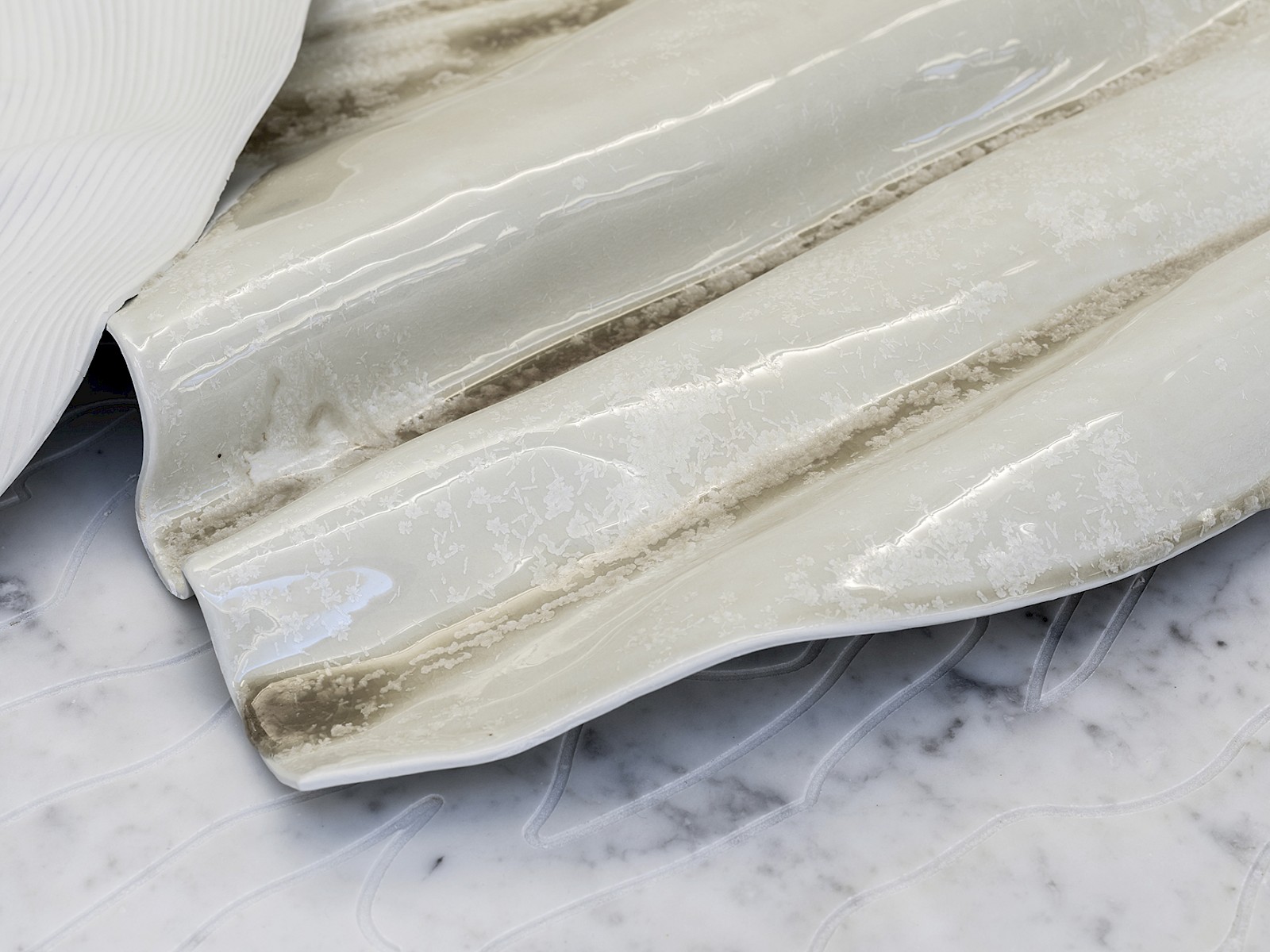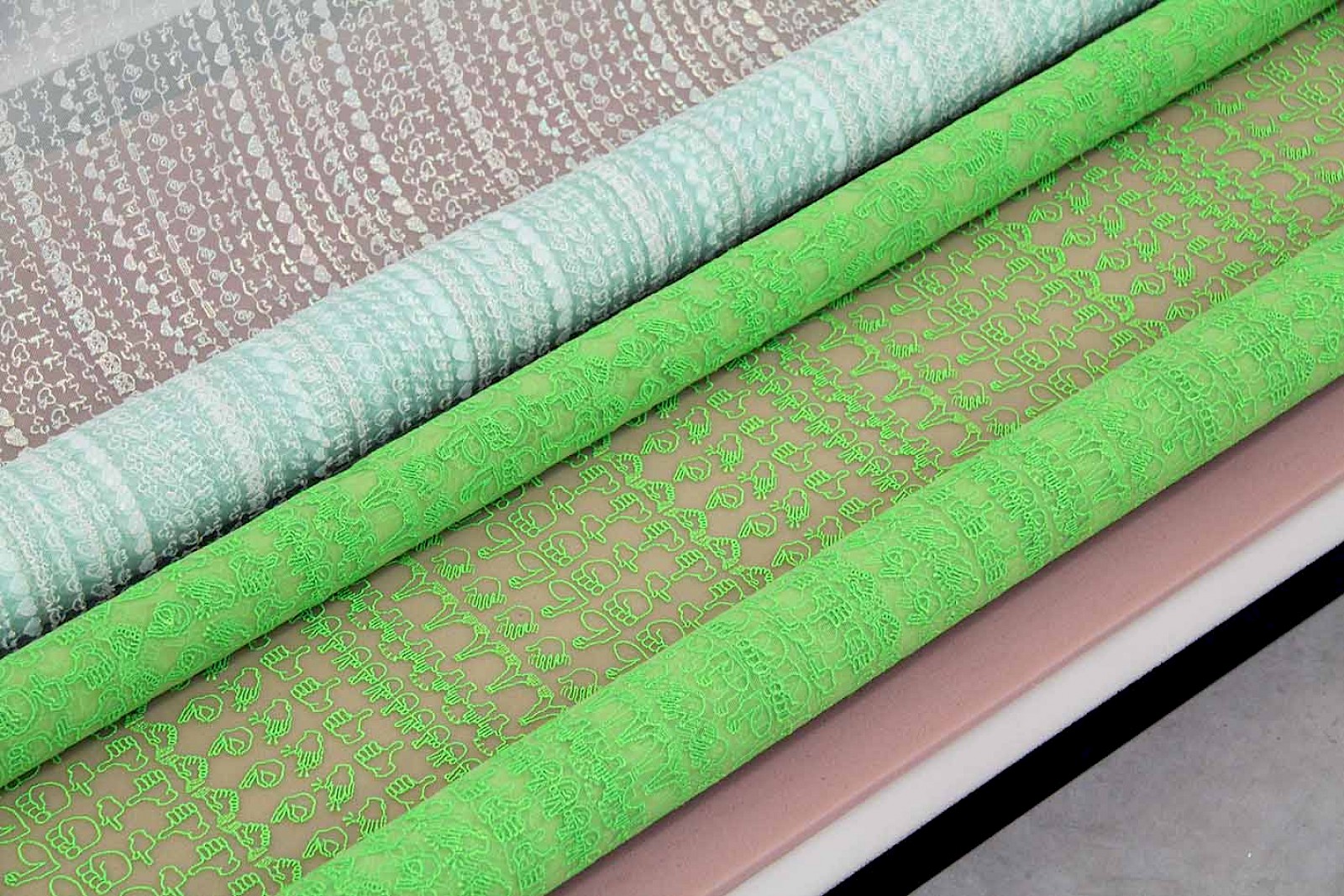 ---